Education for Relationship Health 
I Matter Informed Relationship Health Services offers an approach to developing relationship health that combines assessment, education and skills building through 1:1 and group and coaching support.  

I Matter Informed Education for Relationship Health 

The skills for relationship health can be learned informally or taught actively - or both.   I Matter Informed Education for Relationship Health is designed to help schools and services introduce a relationship health approach to their work with staff, children and with parents.  We work with organisations to help them build experienced I Matter certified and licensed professionals in health, education and community roles

I Matter Informed Education for Relationship Health offers a solid foundation for any role with adults and young people.  The I Matter Framework provides  a carefully structured approach to building the insight and skills needed to overcome a wide range of challenges. The focus is on insight and skills building with a priority given to preparation for roles so as to prevent difficulties as well as early intervention when difficulties first become apparent.

The approach requires a strong readiness to learn and grow on the part of staff and parents involved both at home and in school and in the surrounding community.  We therefore focus on delivering this approach within a professionally well informed community hub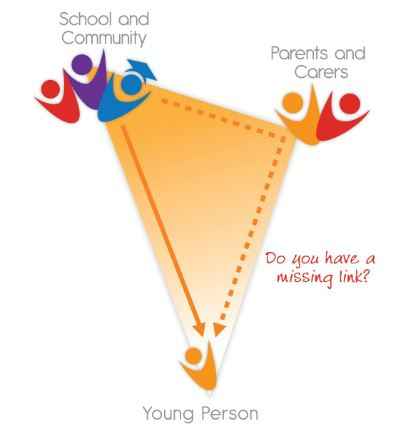 FOR PROFESSIONALS AND NON-PROFESSIONALS:

APPLICATIONS OF AN I MATTER INFORMED EDUCATION FOR RELATIONSHIP HEALTH APPROACH
PREPARATION AND STRENGTHENING
HEALTH-WELLBEING
When you have skills in relationship health your life becomes easier and more enjoyable to navigate.   If you just want to invest in your own skills so as to attract the experiences and relationships you want I Matter Training will strengthen you!
COUPLE LIFE
If you are looking for a way to help get your your couple life onto a strong footing so it can be richer, and better able to manage everyday challenges and conflicts, I Matter Training can help get you focus in on details that matter
CARERS-PARENTS
If you want to help your children grow and thrive and work well with others through building the skills in you that will help them  overcome challenges then I Matter Training can equip you with the tools to work to a clear skills focussed plan.
LITTLE ONES
Caring for little ones is very demanding but this is the time really strong foundations can be forged that will equip your child for confidence and success in relationships across their life span.  You have a key role to play so your support matters
TEENS
Teens have particular needs for well informed support as they discover relationship health.  If you want to help your teen be prepared for relationship health  with you and others then I Matter Training can equip them with a way of finding the way forward, 
Relationship Health is an overlooked area of wellbeing practice that depends upon building specific insight, attitudes and skills.   Skills emergence depends crucially on the skills of the responsible adults.
We encourage all parties to invest in their own personal skills development before trying to teach others

Relationship Health is an overlooked idea that helps professionals and parents-carers work together to help young people in their own communities