Welcome! 
Our Mission is to Inspire You to Succeed
with a Relationship Health Approach to
Improving Child and Adult Wellbeing  
Assisted by an I Matter Learning Journey
Are you a professional or a parent-carer or an individual who wants to learn about a relationship health approach to improving child and adult wellbeing?  Have you been looking for solutions and answers to questions about helping the child or others you worry about? Whether it is for feeling better prepared or for taking action in a difficult situation, we think we can help you gain clarity and confidence that matters - if you are willing to work at it.  
My name is Dr Cathy Betoin - I am a clinical psychologist, a teacher ana a parent.  My specialism is in helping you to consider 'the missing link' in challenging situations with children and adults whether in an education, child and adult mental health, physical health or safer communities context.  The missing link is the knowledge and skills needed to support strong relationship health in adult-child and adult-adult relationships.  
Working for the I Matter Certificates can help you help yourself with a practical, carefully structured, results-focused process.  

Who is I Matter For? I Matter Five Steps Relationship Health Training is for professionals and non-professionals who want to improve their own understanding so as to make a difference in challenging situations.
When all adults and young people know that they matter ...and that relationships are vital but take a lot of work.....then we can see best results for everyone.  Relationship skills and health are really key. 

#newthinkingneeded  #imatter  #relationshiphealthmatters 
++++ STOP PRESS     CATHY'S BOOK IS JUST PUBLISHED!      STOP PRESS  ++++++
RELATIONSHIP HEALTH: THE MISSING LINK IN CHILDREN'S WELLBEING 

CLICK HERE TO ORDER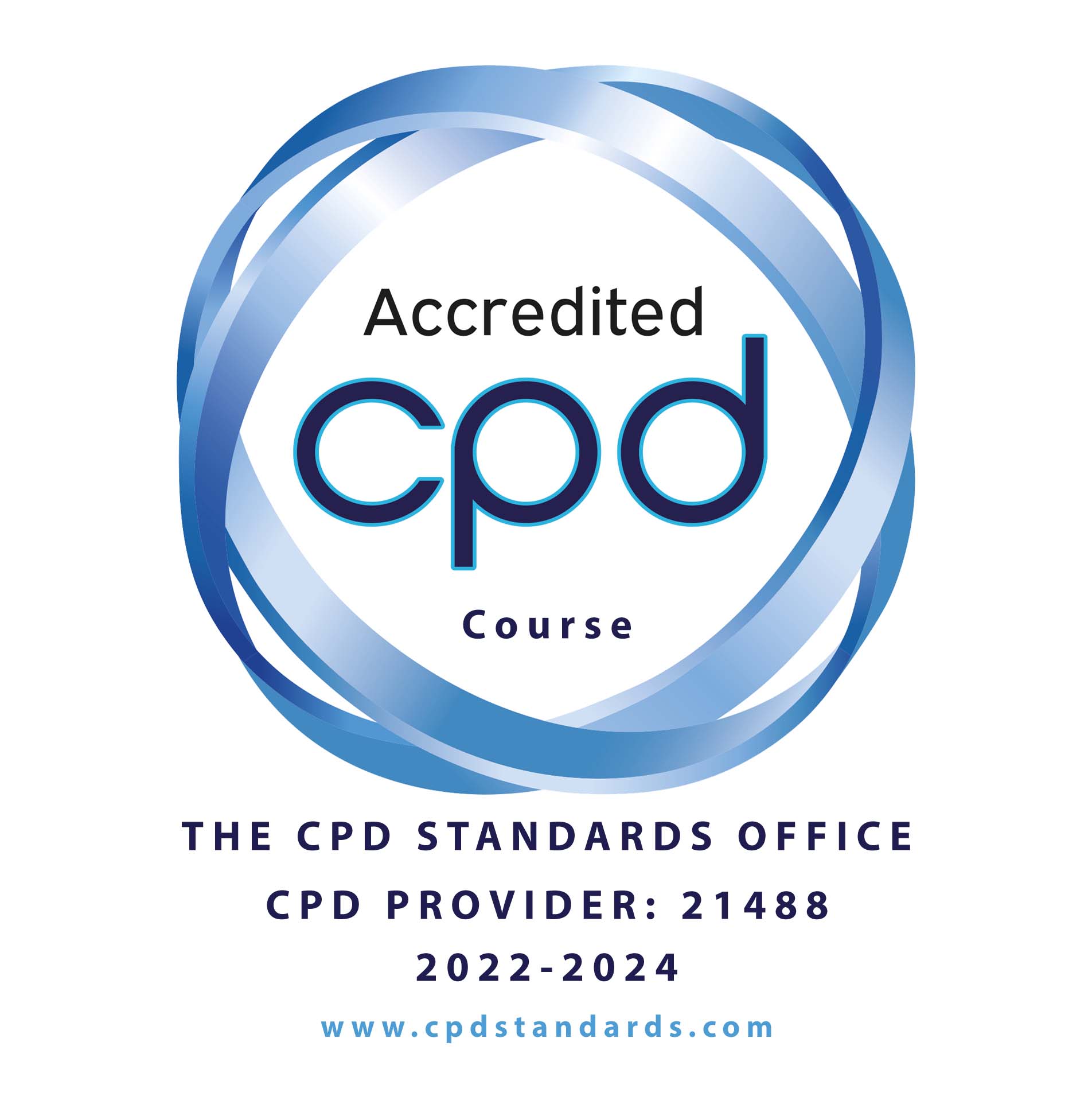 Imagine what your professional or personal life would be like right now if you had …
-- less confusion and more clarity about how to help the child or or adult you worry about
-- confidence you could work well with others using robust ideas with a strong evidence base
-- confidence you can know clearly what the priorities are and how to track progress over time

-- confidence that YOU have a really key role to play in your work or home setting
SO THAT...key relationships could feel easier and SO THAT...you, and others  can thrive

-- whatever the challenges happen to be....
AN I MATTER RELATIONSHIP HEALTH JOURNEY INVOLVES A PERSONAL DEVELOPMENT JOURNEY
IT IS DESIGNED FOR PROFESSIONALS AND NON-PROFESSIONALS WHO WANT TO MAKE A DIFFERENCE

The way to get started on an I Matter Learning Journey depends a little on your circumstances.
You can jump in via this site or if you are connected with a member organisation, speak to their Link Professional


 




THERE ARE FOUR PHASES IN AN I MATTER LEARNING JOURNEY

1. AWARENESS PHASE (Based on Taught First Course and Fundamentals Classes via members)
2.  FIVE STEPS RELATIONSHIP HEALTH INFORMED PHASE (Online Study and Extended Journey Certificates)
3.  LINK AND FACILITATOR CERTIFICATION PHASE (for supporting others at Phase 2)
4.  CERTIFIED SPECIALIST PRACTICE (for supporting others at Phase 1)

Some people jump in with Phase 2
How far you decide to travel is a personal decision
BEFORE GOING ANY FURTHER PLEASE LISTEN TO THE FOLLOWING VIDEO
FOR MORE ANSWERS TO COMMON QUESTIONS CLICK HERE
IMPORTANT NOTE: 
I Matter Online Training  aims to equip you with an understanding of the I Matter Framework
This is a practical integration of the research evidence on what helps improve child and adult wellbeing.
It was designed to respond to the observation that many people did not have a confident understanding
of the importance of their own role in relationships.  As such it is a foundation level life training.

Therefore the role of practitioners who are supporting participants in learning the I Matter Framework is not to offer advice on specific individual situations, guiding only on general principles. The responsibility for determining specific actions remains with participants at all times.

Study of the I Matter Framework can support
+ preparation for relationship health,
+ strengthening of relationship health and
+ foundations for recovery of relationship health
+ in professional and personal situations. 

When there are complex or escalated recovery situations, involving such things as persistent school refusal, self-harming, drug and alcohol misuse, complex mental health or behaviour challenges or situations involving abuse etc, an I Matter Learning Journey could potentially be a part of the way forward.  However we advise you should always seek out a suitably experienced local practitioner who can assist you with moving forward with the details of your own specific situation.


NOW, FOR MORE INFORMATION, AGAIN,  WHAT IS YOUR ROLE?
HERE ARE SOME QUICK FREE DOWNLOADS TO GET YOU THINKING
RELATIONSHIP HEALTH
PROFESSIONAL PRACTICE CHECKLIST 


How does the term Relationship
Health Professional Practice sound?

FOR PARENTS-CARERS:  WHY YOU MATTER AND
WHY YOUR CONFIDENCE MATTERS


Download our free summary
12 reasons to pin on the fridge
More About How to Get Started with an I Matter Relationship Health Learning Journey
The solution we offer to the uncertainty that is common in those in challenging situations, is to build yourself some solid foundations by learning something called the I Matter Framework to support your decision making. 

The I Matter Framework is a carefully constructed practical integration of the work of many highly respected researchers and practitioners.  It has been designed to help the professionals and parents who do most of the caring with children and families.
It can be hugely helpful and is very interesting!  
The I Matter Framework showed that the priority of Relationship Health had been overlooked. 
When we make well informed decisions then things can change.
Feedback from professionals and non-professionals about I Matter Training
Over the last 10 years, professionals, and non-professionals in a wide variety of situations have taken part in our CPD accredited I Matter training programme.  Here is the sort of thing they say...

"I Matter Training completely changed the way I feel about my role at work

"I Matter Training gave me the confidence that I can help my child and have a better relationship with him.  Even my relationship with my partner has improved!

"I Matter Training gave me tools that I wish I had been given so many years previously

"The I Matter Framework and Training has been adopted by our Integrated Care Community to

support our local strategy for work with children and families"
Now we are moving into a new phase of sharing the ideas more widely. So we would love you to join us...
More I Matter Learning Journey Feedback
MORE ABOUT US

Dr Cathy Betoin is a practising clinical psychologist, an experienced teacher and a parent.  

The I Matter Framework emerged gradually over more than 20 years in clinical practice in response to a sense that something important was missing in our appraoch to helping children and families.  Then we discovered the issues involved all relationships.

The I Matter Learning Journey is designed as a training programme that can help professionals and non-professionals work together across home and school and community.  The language of the I Matter Framework helps to bring disparate initiatives together into a practical cohesive approach to inform some shifts in our decision making and approach.

LEARN MORE ABOUT OUR MISSION


This approach rebuilds the hope and confidence of professionals and parents by providing a language and concepts that we can all work together with that ties elements together. It just makes complete sense
Dr Amy Lee: GP Safeguarding Lead - Kendal Integrated Care Community
'Children's well-being is important to us.  We knew what we wanted -but not how to get there.  I Matter Training is helping our schools pull various disparate initiatives into an organised approach putting adult-child relationship health and children's development at the heart of our school development planning    
Huw Davies and Pete Barfoot  -  Kendal Headteachers
 Training in the I Matter Framework helps adults and young people work together to help themselves and others in their own homes. schools and communities.   Here are some of the schools and organisations that are working with us to build capacity to help parents
Our Mission is Healthier and Happier Schools, Homes and Communities:  One Important Relationship at a Time
"The Kendal Integrated Care Community has adopted the I Matter Framework as a foundation for our thinking about how to work together in our community to help those who are struggling. Professionals and non-professionals are learning together. It feels good."

Dr Amy Lee

GP Safeguarding Lead Kendal Integrated Care Community

"The I Matter approach of dealing with the adults before the children is such a useful way to look at things and has turned the dynamics on its head for me. I realised my stress levels are having a huge impact on all of us as a family and learning to change this is starting to make a difference."

Parent

of challenging teenager

"EVERY parent and teacher would benefit from this course. Parent carers are a group of people I would like to get this to. This would be a fantastic opportunity to bring a very isolated group of people together to improve the situation they are in. "

Carer support professional

Children and adults of all ages

"I am a HLTA but also a parent and foster carer. I work with primary aged children, have 3 teenagers, and foster toddlers! This course has been so valuable for each and every relationship I encounter on a daily basis. "

Higher Level Teaching Assistant and Foster Carer

Trained for work and home purposes

"Thoroughly brilliant course. Has made an big impact on my own well-being which has meant that I have been more able to cope better with the expected and unexpected aspects of life in a calmer rational manner!! "

School Leader

Key Stage 4 Leader and Parent

"The Headteacher and other staff now come to me. They are starting to spot the families who would be helped by some I Matter Training. I work flexibly - sometimes just with the parents and sometimes with the parent and child together.. We use the posters and I can see the moments when the pennies start to drop. This is a new way of working for us. I find it exciting to see the changes that happen. "

Gill Mason

Teacher - Lead Professional

"The registration questionnaire really got me thinking. I realised how isolated I had let myself become and that this was not helping me or my child. I took action the next day and phoned a friend. I also made another follow-up appointment to speak with my GP. "

Anonymous

Parent

"This course has been so much more than I expected it to be. I have learned so many things that have changed my understanding of myself and of my child. I have worked with many services before this but this has really made the difference. Now I know why I Matter "

Anonymous

Parent of complex child
  BUSY NOW? BUT WANT TO HEAR MORE?
Sign up for our FREE summary: 
Why You Matter - Never Forget! 
Something short to stick on the fridge, followed by the I Matter Newsletter
We will also use this to send you emails with the I Matter Weekly or monthly round up, free podcast, blog, Nuggets and Gems snippets and our products and special offers. We will process your data in accordance with our Privacy Policy. You may withdraw this consent at any time by emailing us. We will never send you spam. We hate spam too. Unsubscribe at any time.
You came into your role to make a difference - and this can help!
Contact us to discuss your interests.