I Matter Relationship Health Supporting Others Steps

All successful journeys start with noticing new details that have been overlooked

Training Steps
Relationship Health Practitioner

Help Yourself and Help Others Progress with a
Relationship Health Learning Journey
If you:
Have a commitment to addressing needs in your community
Know that relationship skills impact many outcomes
Want to respond to the overwhelming needs you see around you 
Like developing your understanding so you feel more skilled 
AND you love learning and helping both adults and young people
then our I Matter Training Steps will take your insight and skills forward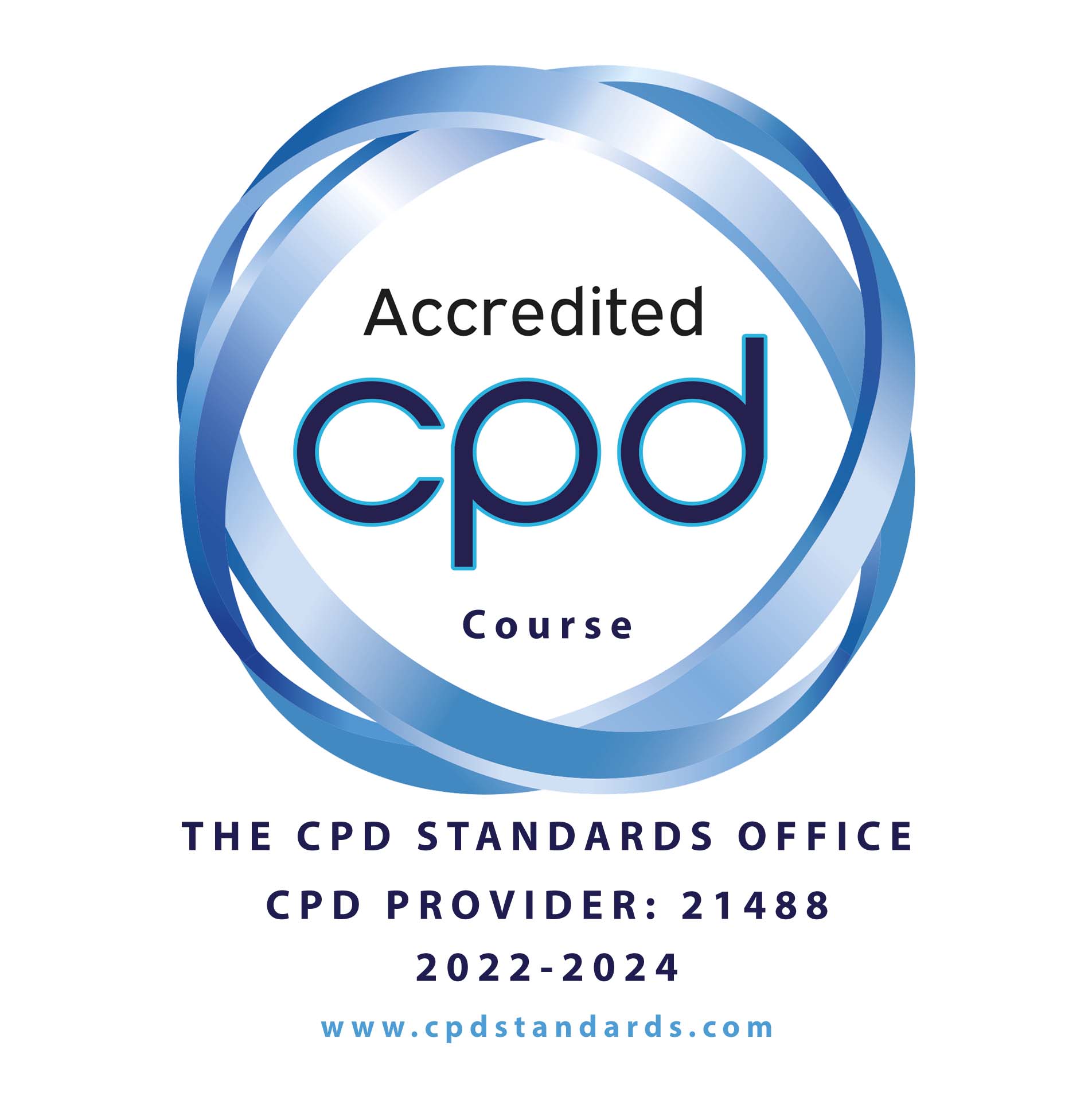 We would like to see Relationship Health talked about as naturally as physical health and mental health!
Can you imagine that?
It would mean that
i) general conversations would include the word 'relationship health' as something of importance;
ii) that relationship health and the skills involved would no longer be an overlooked topic; and
iii) that we would all be more prepared for the times when challenges arrive.
The carefully structured step by step approach equips you with solid foundations for improved outcomes in mental health, physical health, education and crime.  We have worked with hundreds of professionals and parents to help them regain confidence in their own key roles in child and adult wellbeing. 

I Matter Relationship Health training starts with your own relationship health journey.  If you would like to make a contribution in this way, so as to help yourself, your family and others benefit from having healthier and happier relationships as an everyday aspiration, then keep reading more!
Supporting Others:  Training Steps
The I Matter Training Learning Journey is available for supported online study to anyone. 
However we know that there is a difference between knowing the I Matter concepts in theory and putting them into practice in real fast moving situations.  Anyone involved in relationships, especially those that are challenging can benefit from the I Matter insights but learning to use the insights effectively over time, involves an extended personal learning journey that can be supported by experienced practitioners with specialist insight in their own fields.    I Matter Learning is not intended as a fast roll out train the trainer process. 

We have observed that when it comes to relationships there is often a temptation and desire to try to tell others what they should do to change. Instead an I Matter Learning Journey involves turning the spotlight around onto our own learning process, taking time to develop self awareness and focus on our own role.   The outcome focus is on behaving differently ourselves rather than on overtly training others.  The Training Steps aims to give some structure and quality control to the process of taking forward these ideas.

We train practitioners to support parents and professionals in implementing the principles of I Matter Informed Relationship Health practice.

Practitioner Steps
+ I Matter Aware:  Refers to someone who has learned a few I Matter ideas, includes Fundamentals programme.
+ I Matter Informed Practitioner:  completed Five Steps online Journey, small closed groups and the Step 2 & 5 Assignments
+ I Matter Organisation Link:  is someone who is working with a member organisation to support I Matter learning pathways 
By Application:
+ Co-Facilitators: assist with supported small group discussion for adults and young people progressing Fundamentals and online studies
+ I Matter Mentor: supports families of primary age and neurotypical children in implementing programme principles
+ I Matter Mentor Plus: supports families of secondary children or those with challenges in implementing programme principles
+ Lead Plus Practitioners: play a lead role within teams to support the embedding of relationship health principles into organisation practices
+ Advanced Practitioners and Trainers: work in a community hub area and support families of children with complex needs- ie where health and education and community organisations are working together to build a shared approach. 

+ Org Link professionals can provide a recommendation for parents-carers who have strong readiness to learn to the online Five Steps programme

Organisation Steps
Organisations who have a minimum of 2 staff members progressing Five Steps training can become members.   They can also work via steps:
+ Organisation Membership: Preparing for Getting Started organisation certification
+ Certified Getting Started Organisation:  have met our standards for preparing the ground for relationship health informed practice
+ Certified Progressing Organisation:  are progressing with staff relationship health training
+ Certified Committed Organisation:   are sustaining the focus on embedding relationship health principles into practices

If you have questions, please contact us