Senior Roles 
I Matter Informed Relationship Health Professional Development Services have a wide reach.   
Every individual situation is unique 
Our experience is that the senior lead role is of vital importance in effective relationship health practice

Training in I Matter and a Relationship Health Approach
Strengthens you for your important professional roles

Relationship Health is an area of wellbeing practice that has been overlooked.   It has implications for so many aspects of life at home and at work:   our mental health, physical health, education outcomes, crime statistics, our roles in teams or as parents-carers or as professionals and practitioners. 

You have probably learned a few ideas along the way.  However in this area of practice there can be quite a jumble.  The I Matter Framework provides a solid theoretical foundation for relationship health practice that helps join up the dots and support effective joined up thinking

As part of your expression of interest you will start thinking about the varied roles you play and will identify the top priority areas of focus

The I Matter Level 1 will help you gain a solid understanding to play your role with impact and progress with the results that you want.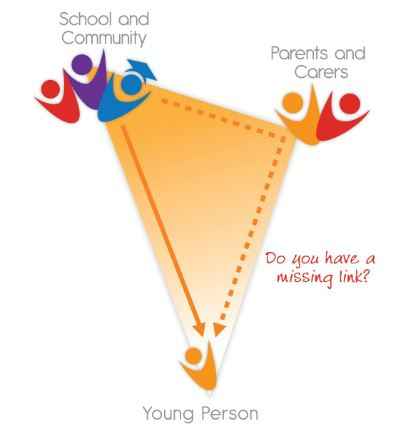 IN REALITY OUR EVERYDAY ROLES HAVE MULTIPLE DIMENSIONS.
AN UNDERSTANDING OF AN I MATTER RELATIONSHIP HEALTH APPROACH EQUIPS YOU WITH SOLID FOUNDATIONS


YOUR HEALTH-WELLBEING AT WORK
An I Matter relationship health approach to professional practice  equips you with vital concepts and ideas that help you make sense of all relationships and how to find the way forward with challenges
YOUR EFFECTIVENESS IN  A TEAM
An I Matter relationship health approach to professional practice equips you with vital concepts and ideas to help you operate with more confidence in building a team that is effective 
YOUR EFFECTIVENESS WITH CLIENTS
An I Matter relationship health approach to professional practice equips you with vital concepts to help you develop well informed and impactful formulations and effective practice
YOUR WORK-LIFE
BALANCE
An I Matter relationship health approach to professional practice equips you with vital concepts that will help you stay alert and receptive to addressing home and work needs to benefit each other
 A COMMUNITY AND CONTRIBUTION
An I Matter relationship health approach to professional practice will help you feel part of an exciting community that is taking forward innovative practice to make a difference
Professionals of all disciplines work with children and adults but are we working well as a team?
Relationship health practice helps health, education and community work better together

Relationship Health is an overlooked area of wellbeing practice that depends upon building specific insight, attitudes and skills.   Skills emergence depends crucially on the skills of those in positions of responsibility
We encourage all parties to invest in their own personal skills development before trying to teach others

Level 1 Personal and Professional Wellbeing Practice
Level 2:  Foundations for Healthy Relationships with Adults and Children
Level 3: Supporting Children and Adults with Challenges

Level 4: Supporting Others Couples-Parents-Carers-helping children
Level 5: Whole School-Organisation Practice
Level 6 Complex needs and Community Leadership


How to Get Started
You will first complete an initial expression of interest, if we feel we can help you in your role, there is some initial preparation content.   
An optional initial consultation at the preparation stage costs £150 for 75mins

Relationship Health is an overlooked idea that helps professionals and parents-carers work together to help young people in their own communities