About I Matter Informed Relationship Health Organisation Certification 
I Matter Informed Relationship Health Services offers an approach to developing relationship health that combines assessment, education and skills building through 1:1 and group and coaching support.  

I Matter Informed Relationship Health Organisation Certification

I Matter Informed Relationship Health Organisation Certification is intended to help build organisation systems that support staff in taking forward  relationship health practice  of wellbeing and the practice needs across the lifespan.

The abiliity of staff to demonstrate a good understanding of the I Matter Framework and its implications for individual and organisation decision making processes in the varied roles occupied by practitioners is a key part of the certification process.   Practitioners are then certified to assist others on a relationship health learning journey.

Our key focus is on helping leadership put in place an organisational review process that will evidence planning and progress and results for staff, professionals, parents and young people

Certified organisations work with others in a community hub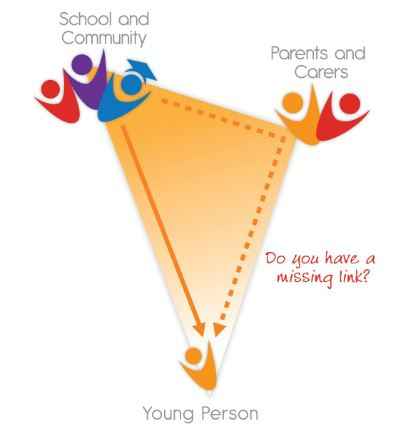 Organisation Certification
Is open to organisations who work with children and families.
Organisation Certification is a bench-marking process and you will need a named consultant.
ORGANISATION MEMBERSHIP
Membership indicates that you have an interest in this area of practice and wish to move forward
CERTIFED GETTING STARTED 
At this stage you will evidence that you have put relationship health in your development plan with review systems

CERTIFIED PROGRESSING
At this stage you will be able to evidence that you are equipping staff to offer the relationship health skills building curriculum
CERTIFIED COMMITTED
At this stage you will be able to evidence that you are taking forward parent-carer skills development
Relationship Health is an overlooked area of wellbeing practice that depends upon building specific insight, attitudes and skills.   Skills emergence depends crucially on the skills of the responsible adults.
We encourage all parties to invest in their own personal skills development before trying to teach others
Community Hubs
Relationship Health Practice requires a team approach

 COMMUNITY HUBS BASED ON PRIMARY CARE NETWORKS
To support individuals and families with relationship health
it is vital for agencies to work together.
Health practitioners and Education practitioners
work together with the community to promote
shared messages 


MINI HUBS BASED ON SCHOOL COMMUNITIES
Schools that are developing relationship health practice
work with their local health and community networks
They are a starting point for building skills in 
adults and young people that 
equip for life and for overcoming challenges

The Community Connector and the Community Wheel
www.kendal.communityconnector.online
   The Community Connector is the searchable data base of Relationship Health Matters CIC listing organisations who are providing positive activities that support the building of skills for relationship health.
The Community Wheel is the tool we use to support self-assessment and a focus on the skills needed for confidence in relationship health across the life span.   We are working on the development of these resources as a focus for discussion of what is involved in effective relationship health practice.  
COMPLETE INITIAL CONSULTATION



Relationship Health is an overlooked idea that helps professionals and parents-carers work together to help young people in their own communities